Ecommerce application development
E Commerce is the most recognized and successful platform for selling and buying products. It is imperative to say that most people and industries prefer Ecommerce app solutions for their businesses. Every industry needs an internet presence to popularise its business globally. Ecommerce app development gives you various benefits like getting new and potential clients, easy management of existing clients, client conversion, monetary expansion, and global reputation and acknowledgement. So, if you don't have Ecommerce mobile application development, then get it done now!
Alteza is an esteemed Ecommerce app development company that provides high-tech and scalable Ecommerce apps for your business. We provide reliable and smart solutions and services for Ecommerce app development. Alteza also provides custom Ecommerce development as per your requirements. The custom Ecommerce development has more advantages and features that will upscale your business in a better way.
Alteza shares years of experience in Ecommerce app development, and our Ecommerce app developers have strong expertise and reliably long experience in custom Ecommerce application development. We believe in delivering the best and practical Ecommerce mobile app solutions. Our Ecommerce mobile app development company caters for the most high-class, quality-based, comprehensive Ecommerce application development services.
Core features of Ecommerce application development
Customer App
Our Ecommerce mobile app developers integrate the smartest and easy to use features, perfect for your business and customers.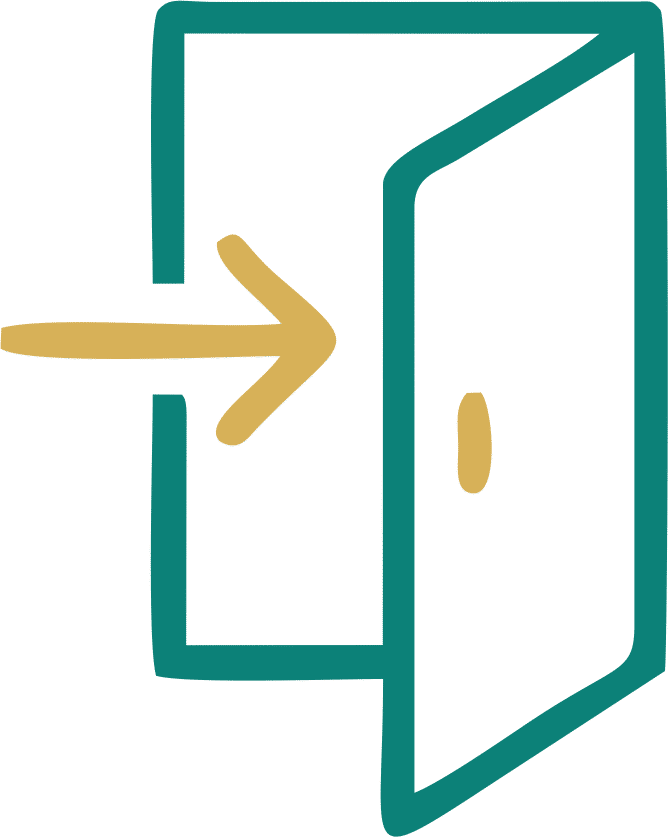 Easy sign up
Sign up with your basic details such as phone no. and email address. You can use Google and Facebook for quick login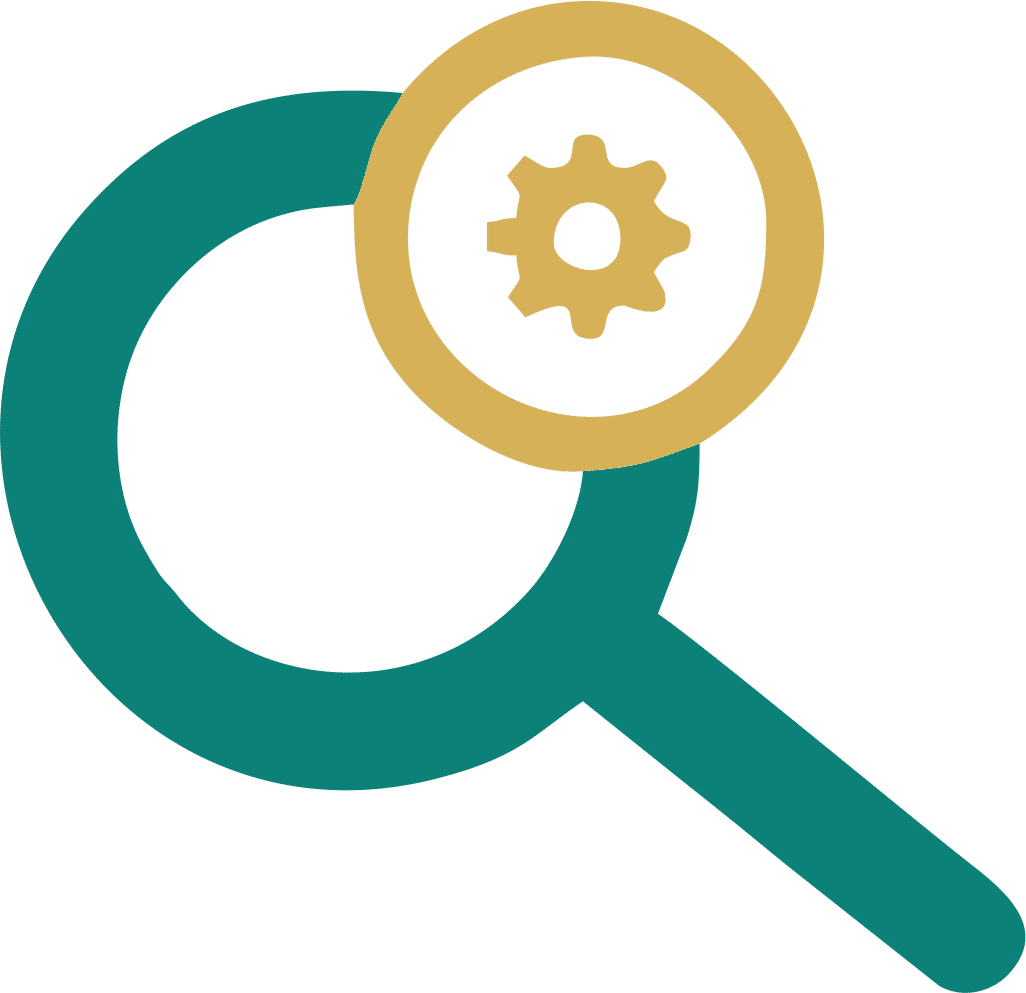 Search bar
You can check out your favourite category and product from the search bar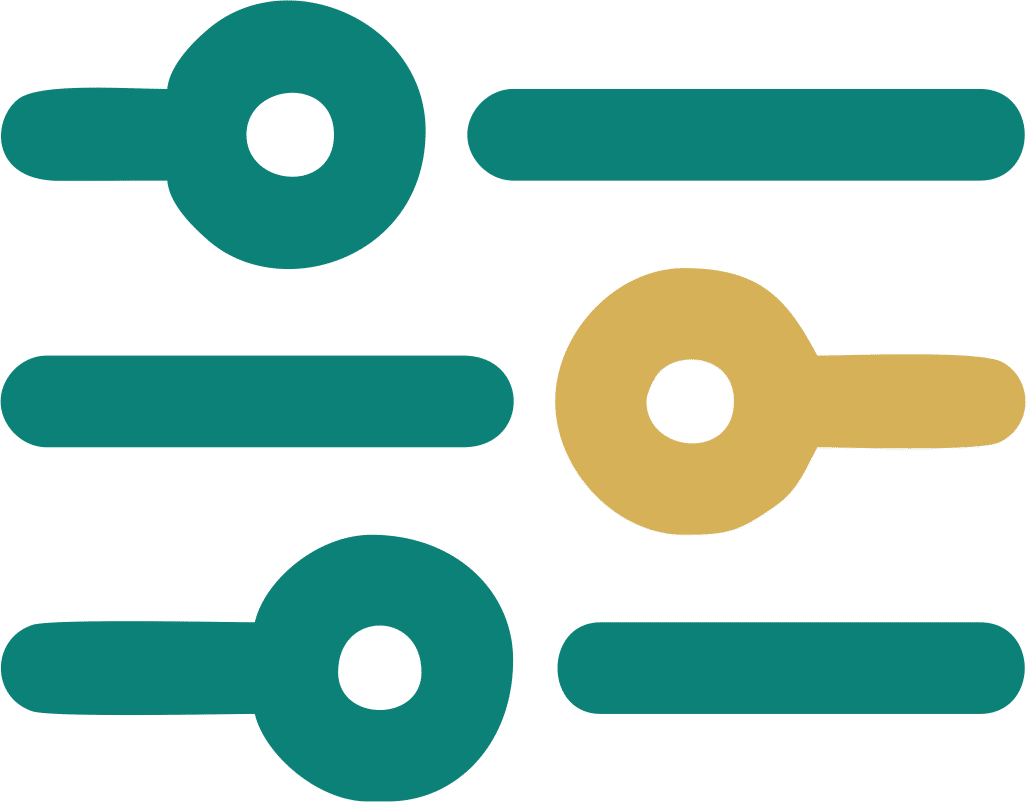 Filter
You can filter out your preferred needs of a product from the filter option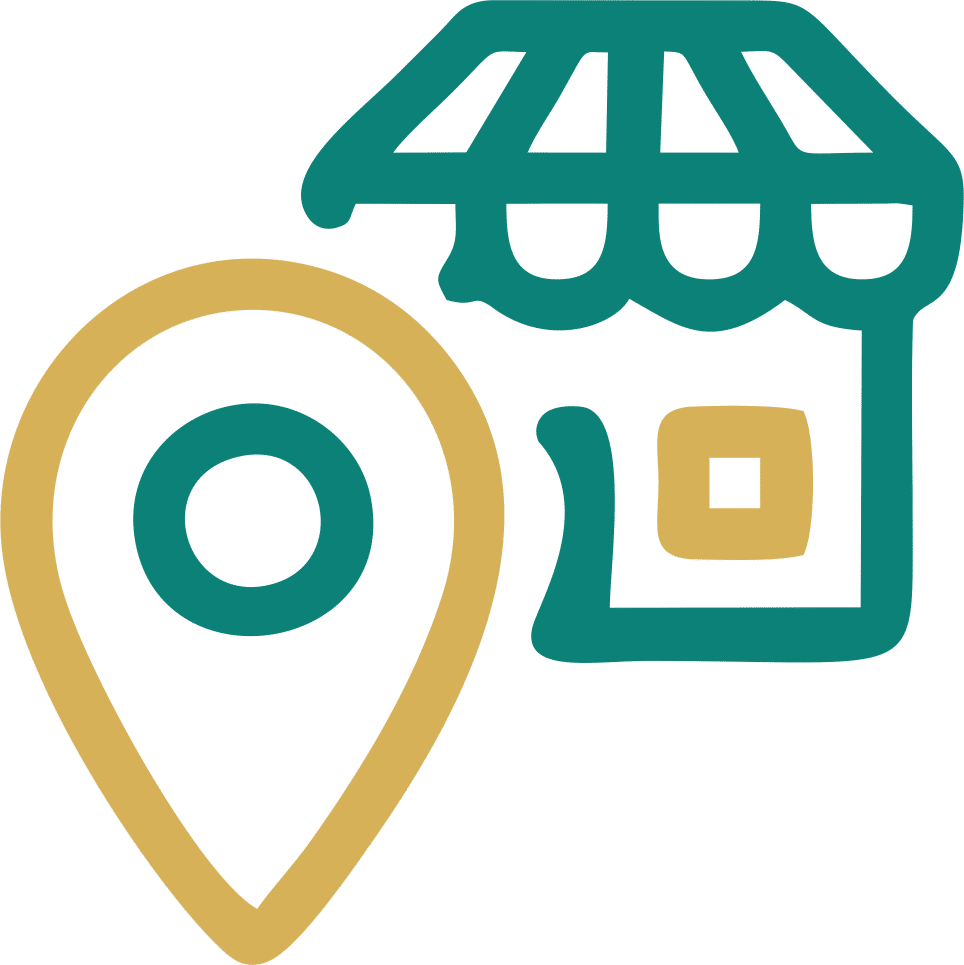 Store locator
You can locate restaurants, cafes, shopping stores, grocery stores or any other store through the store locator feature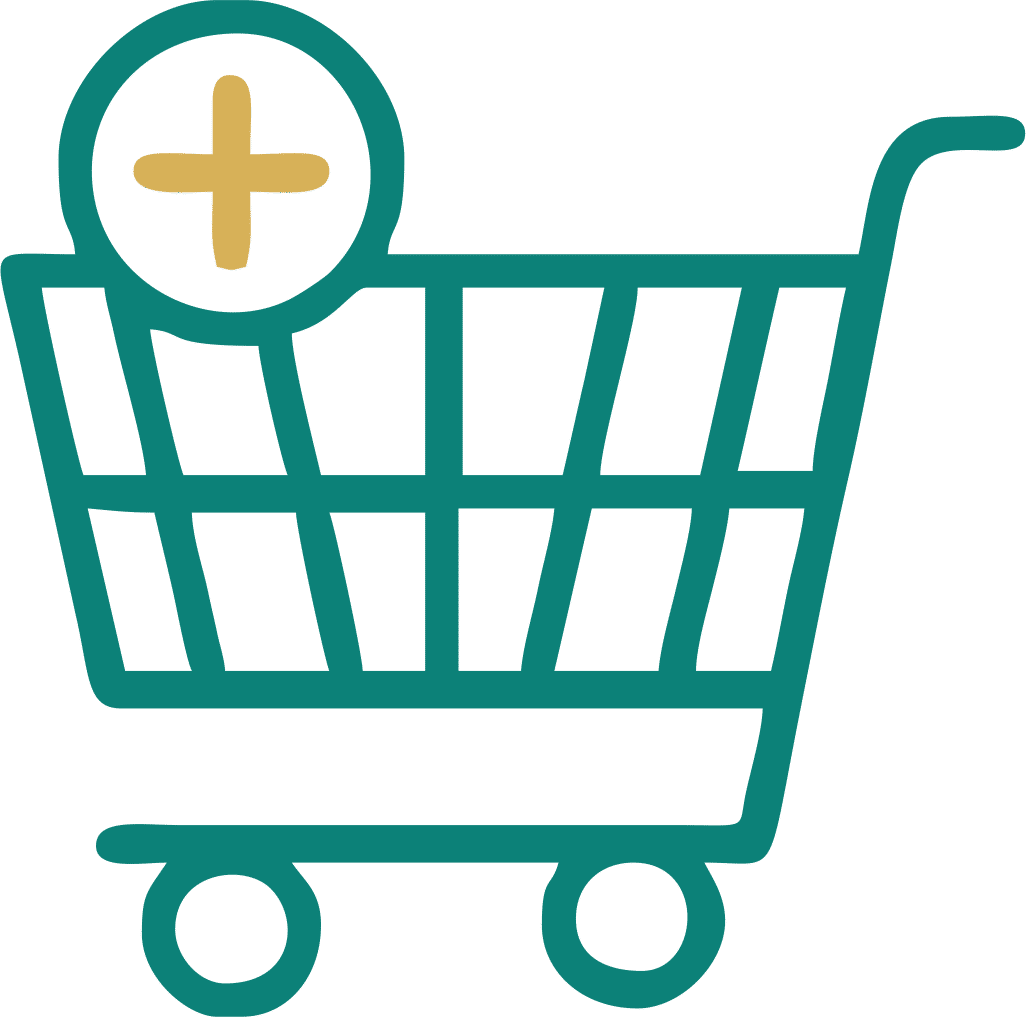 Cart
Add your products and items to the cart for a quick checkout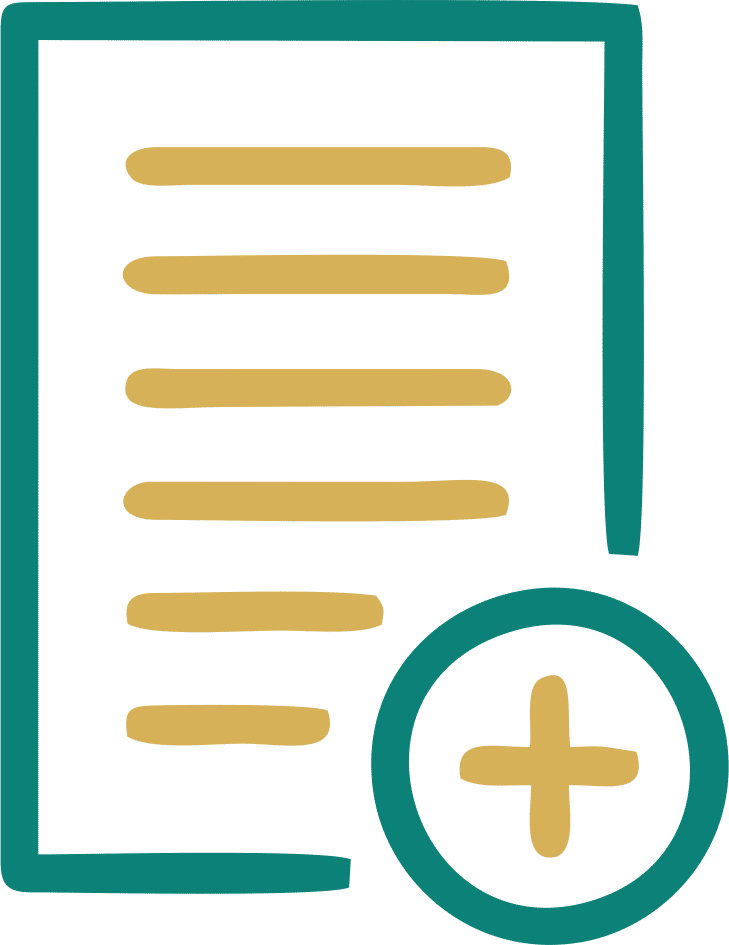 Add to favourite
Add your favourite items and products to the wishlist for the future purchase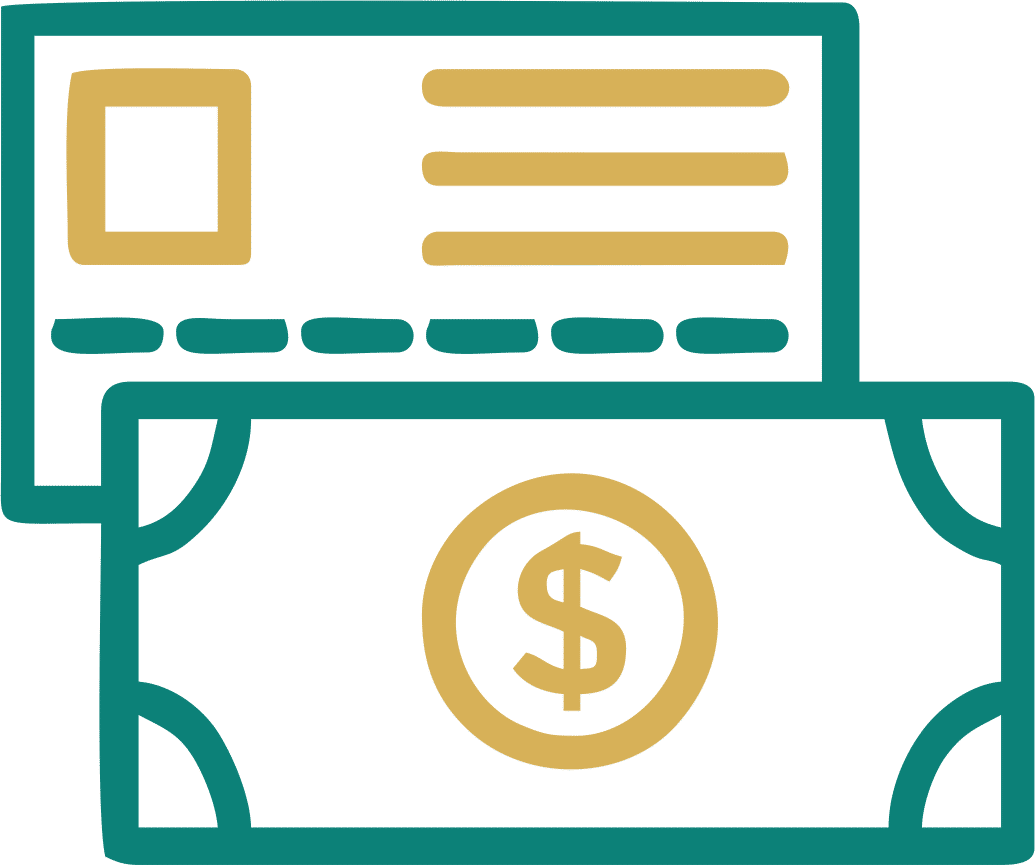 Digital payments
Pay for your products through 100% secure and safe digital modes. You can also use Cash On the delivery for your order placement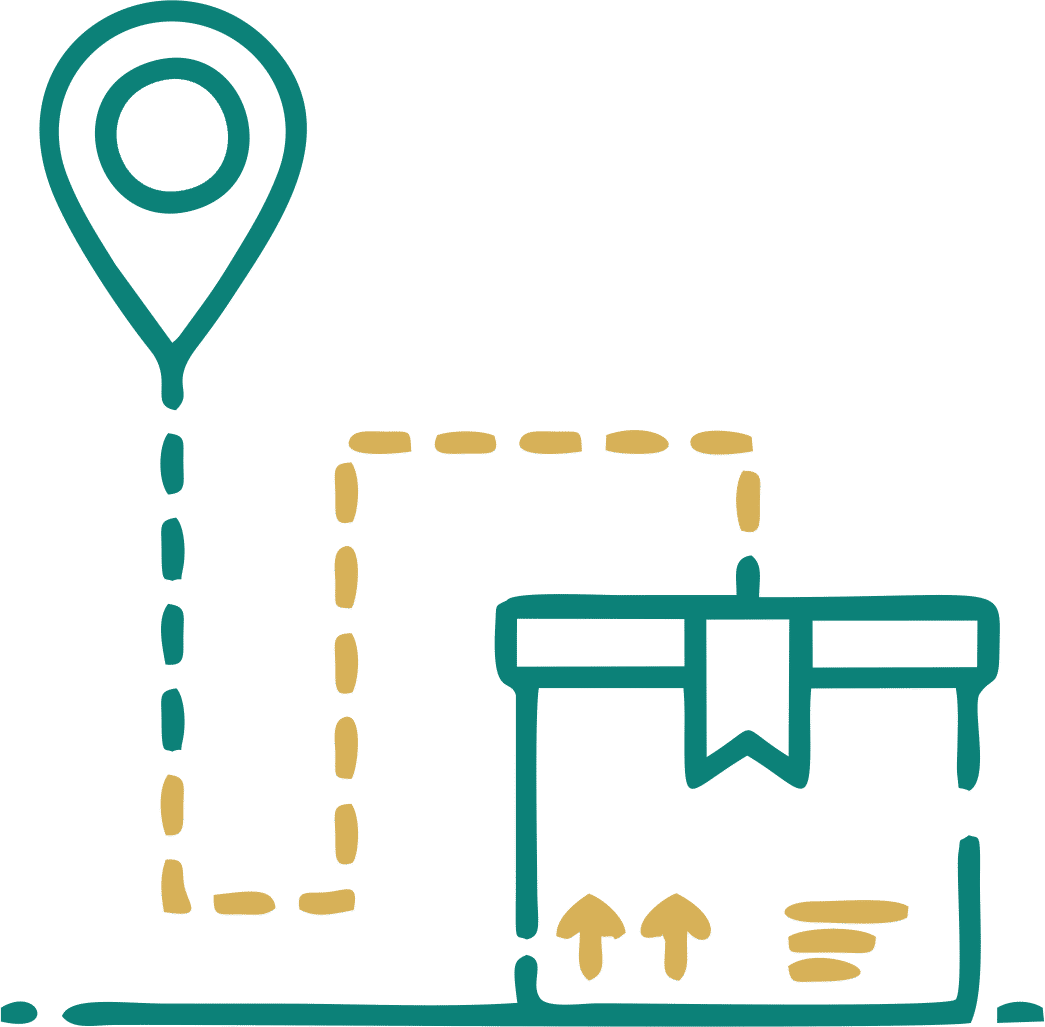 Track order
Track your orders online through the tracking feature available in the app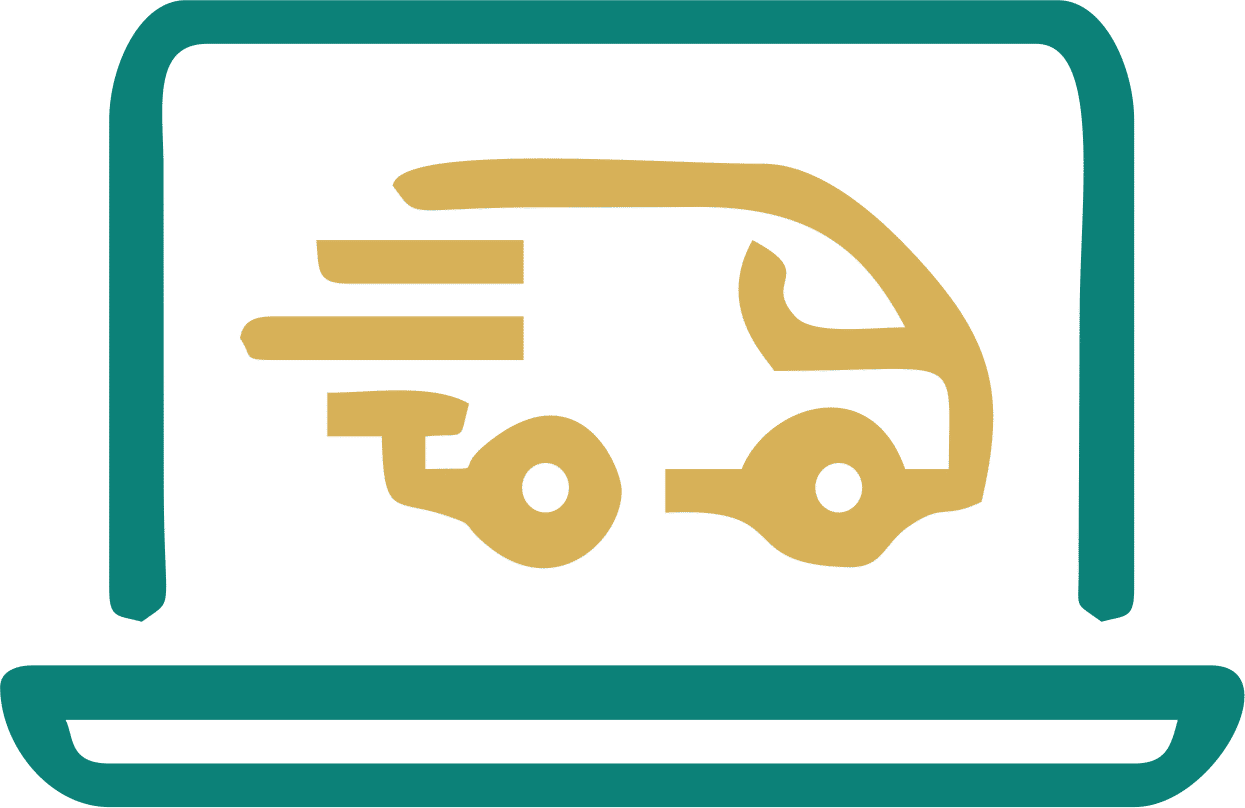 Delivery person tracking
Get detailed information about the person delivering your order and track him live in the app. You can also provide him with special instructions regarding the order and delivery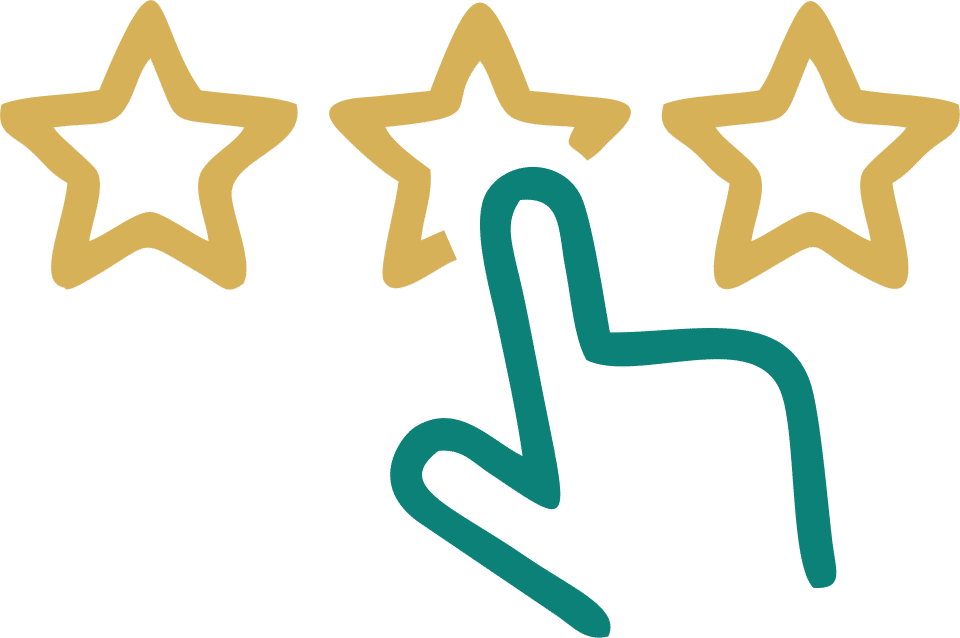 Reviews and ratings
Add reviews and ratings about the order or product you received through the app.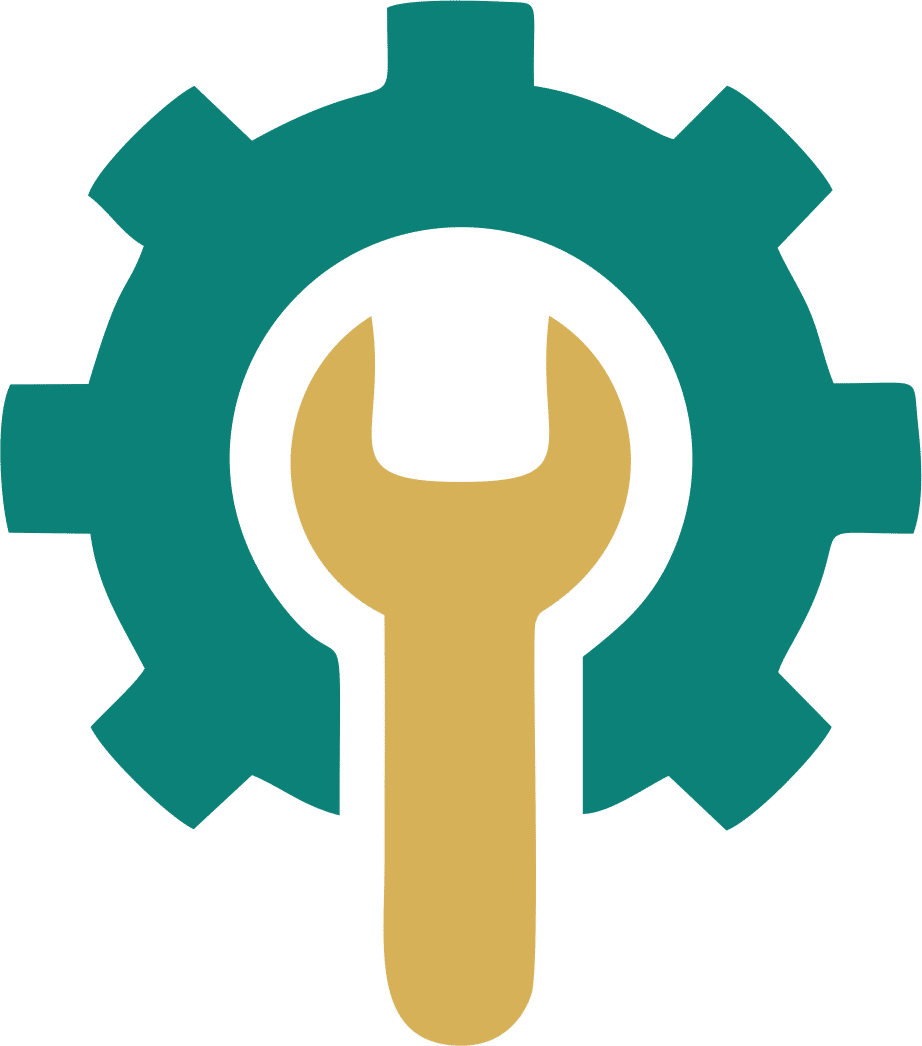 Setting
Change your name, email id, phone number, and delivery address in the settings menu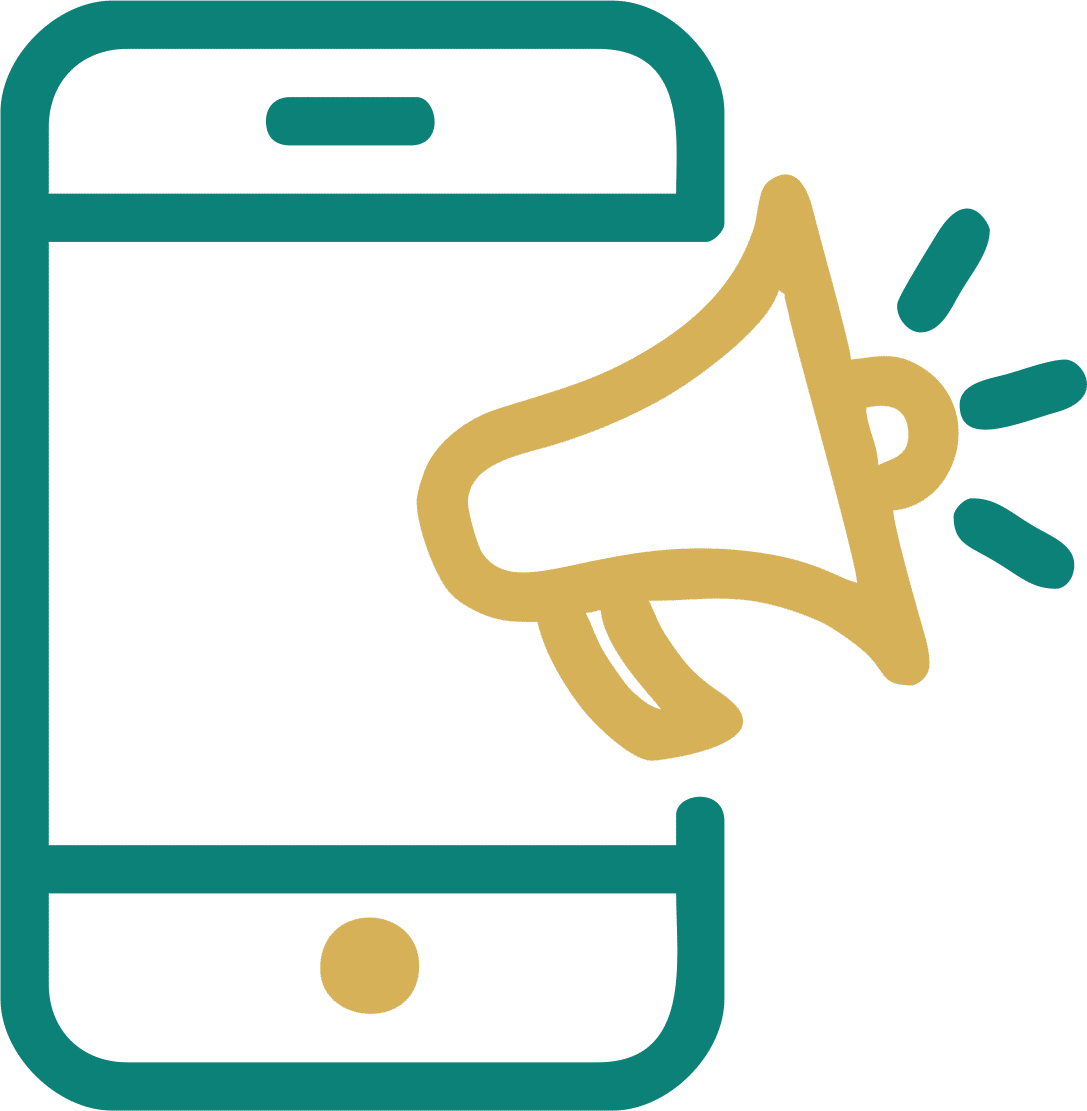 Advertisments
Click on the advertisements to know more about the product and item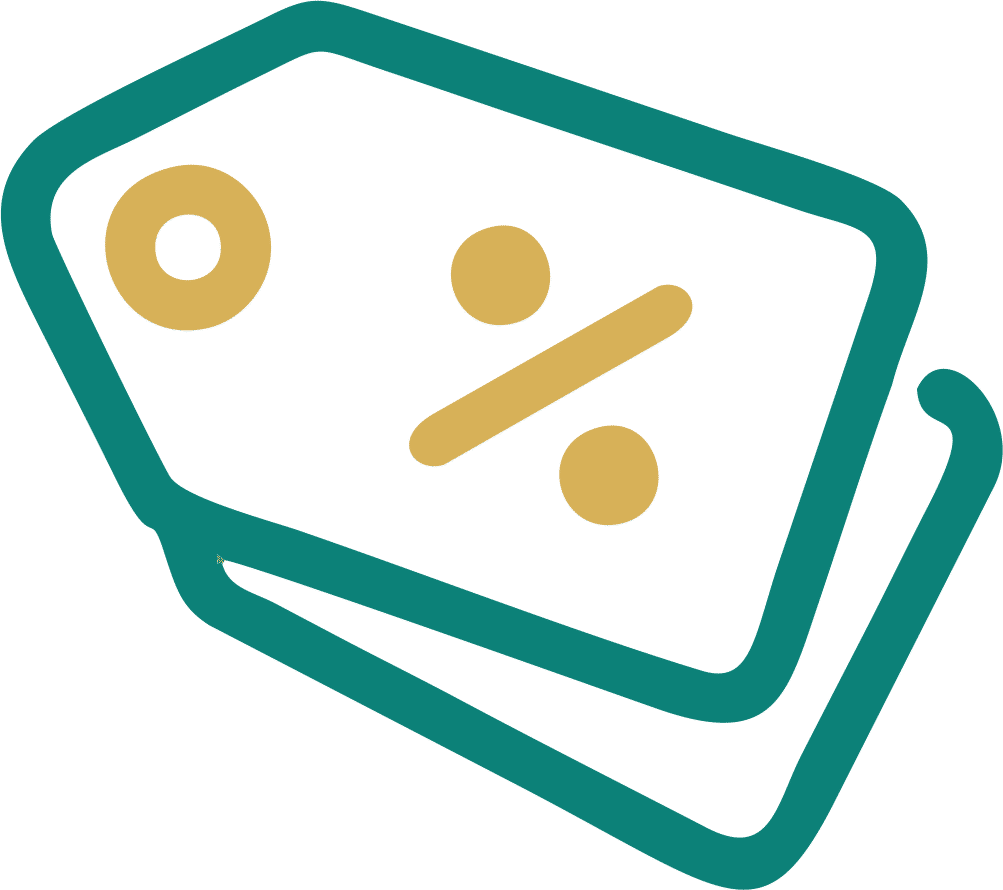 Promo codes and discounts
Get hefty discounts using promo codes when you buy a product. Get referral discounts every time you refer a friend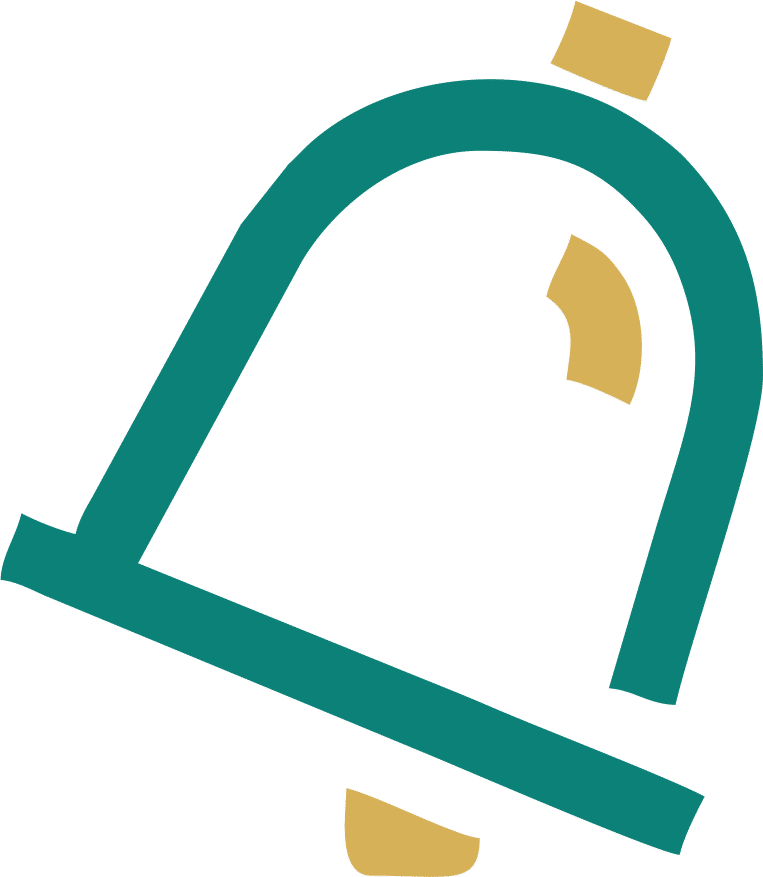 Notifications
Get notified about offers and deals on your registered phone no. or email id. You can also get delivery updates for your placed order
Admin panel
An Admin app is the core feature of any Ecommerce app. The Ecommerce mobile app development has all the smart features necessary to manage your business and customer's efficiently.
Dashboard
Product and inventory management
Order management
Customer management
Promo codes and discounts
Home delivery/ pickup services
Notifications & alerts
Advertisement management
Feedback management
Analytics and report management
Employee management
Store management
Why choose our mobile eCommerce app solutions
For the Ecommerce app development, our Ecommerce app development company provides Ecommerce app development solutions that are perfect for every business model. Be it a startup company or a large scale enterprise, and we provide solutions that suit your business requirement. Our Ecommerce app developers provide custom Ecommerce development to enhance and uplift your business. Alteza provides round-the-clock Ecommerce application development services for every query and doubt.
Our developers perform full marketing research and analysis for your Ecommerce app development. Our designers design an attractive and appealing UI/UX design to enhance user experience and interaction. We share a reliably strong experience in Ecommerce mobile application development. Our designed apps and solutions have proven to be successful for many clients.
Our Ecommerce app developers always aim to create a solution that is authentic and significant and will stand out in the market to outshine every other brand. We provide global solutions and consultancy to empower our client's businesses on a better level. In addition, we provide 100% support and services before and after the deployment of your app. Alteza always stands right by your side.
FAQs for Ecommerce app development company
How will an Ecommerce app boost up my business?

Ecommerce shares immense popularity in today's world. Most people prefer E Commerce application development and Ecommerce apps to sell and buy any products. Ecommerce platforms will give you a better head start on an online level. Moreover, it will give you better management of your business and customers with monetary expansion and influential benefits that will enhance your business.

How much does it cost to build an Ecommerce app?

For an Ecommerce app development, the cost is dependent on the complexity of features and other custom integrations you want for the app.

Does your company provide reliable and dedicated developers for my ecommerce app?

Yes, our Ecommerce app development company provides the most trusted and efficient developers for your application development.

Do you provide custom features in my ecommerce app?

Yes, our company provides custom Ecommerce development as per your requirements.

Can I integrate multiple languages into my app?

Yes, our Ecommerce app developers will integrate your preferred languages in the Ecommerce app.
Hire our talented developers
Get our hardworking and efficient developers for your Ecommerce app development
Attractive designs
Get eye-catchy and attractive UI/UX designs for your Ecommerce application development
Error-free coding
Get our smart and expert team of coders for Ecommerce application development
Smooth communication
Get hassle-free and reliable communication services for your Ecommerce app development
Global presence
Alteza is an Ecommerce mobile app development company, and we are acknowledged and praised for our solutions and services. We provide tailor-made solutions for every business need. As a result, we have many happy and satisfied clients in many countries like the US, UK, CANADA, AUSTRALIA, UAE, etc.
Our Ecommerce app development company always follows a client-centric approach because we believe, "We are what our clients are" and that's what makes a part of their prosperity. We understand what our clients need, and we deliver them what they need.